Supported Employment & Vocational Rehabilitation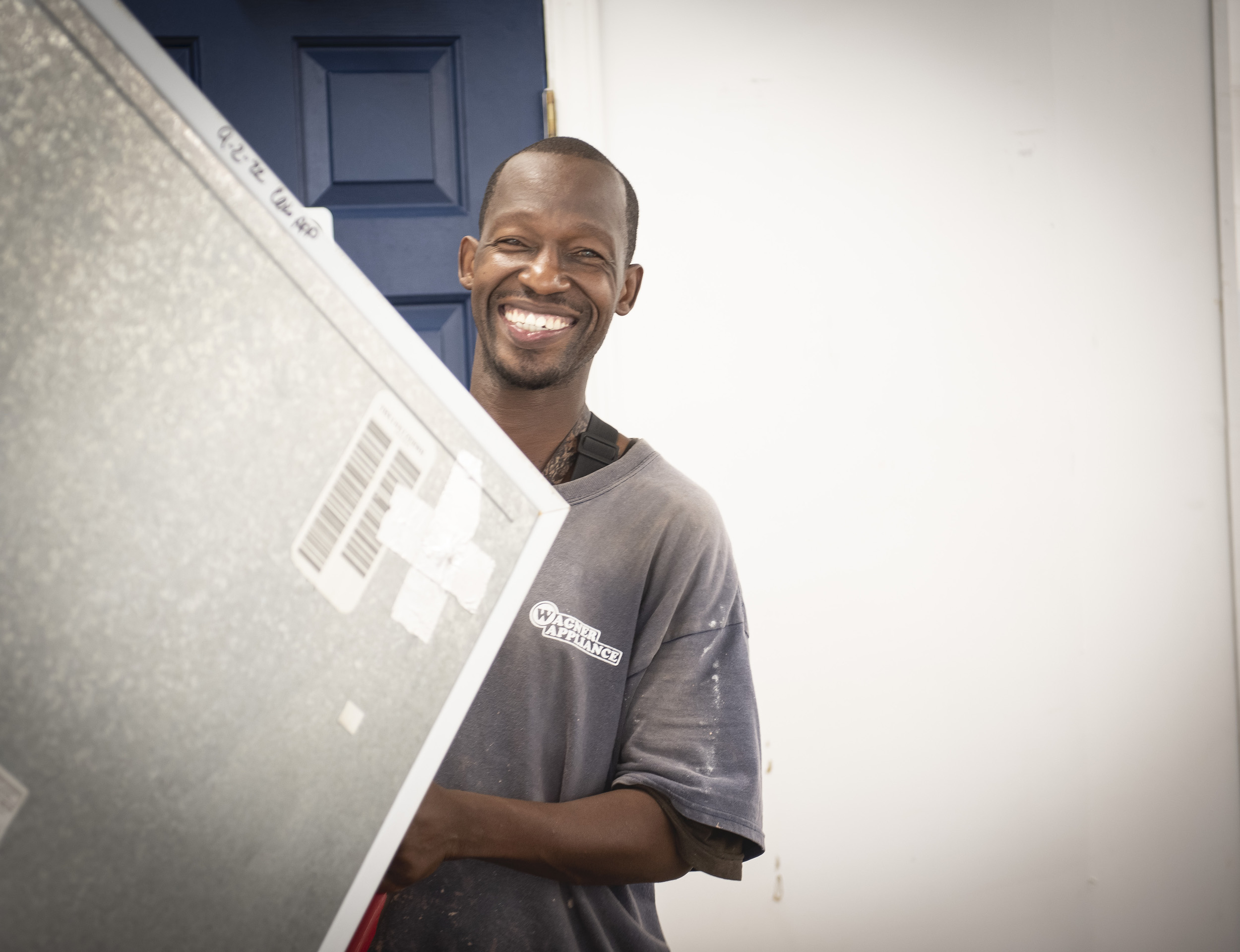 Only 21% of individuals living with a disability are employed.
Everyone has a right to earn a paycheck.
But not everyone has been given the resources, training or skills they need to succeed in the workplace.
We provide individuals with the training they need to earn a paycheck and live with dignity.
Our supported employment and vocational rehabilitation programs provide you:
Choices for helping you decide your employment goals
A wide variety of employment opportunities
Skill training on how to do the job
Long-term vocational support
To apply, follow these three steps:
1. Call the NC Vocational Rehabilition Office
You'll be assigned a case worker who can guide you through the process.
NC VR office number:
2. Complete the required paperwork
Let them know you want to be assigned to the Supported Employment Program through The Enrichment Center.
3. Look for a phone call
You will receive a call from The Enrichment Center letting you know you are ready for the intake process.
Join more than 40 local companies who partner with us.
Build bridges and improve your community by:
Creating an inclusive environment for all individuals
Raising the standard to improve employment opportunities for marginalized individuals
Creating positive experiences for your customers
Providing a space for the community to support individuals living with an intellectual or developmental disability.