Experience the arts Develop life skills Go on day trips
…and have a blast doing it.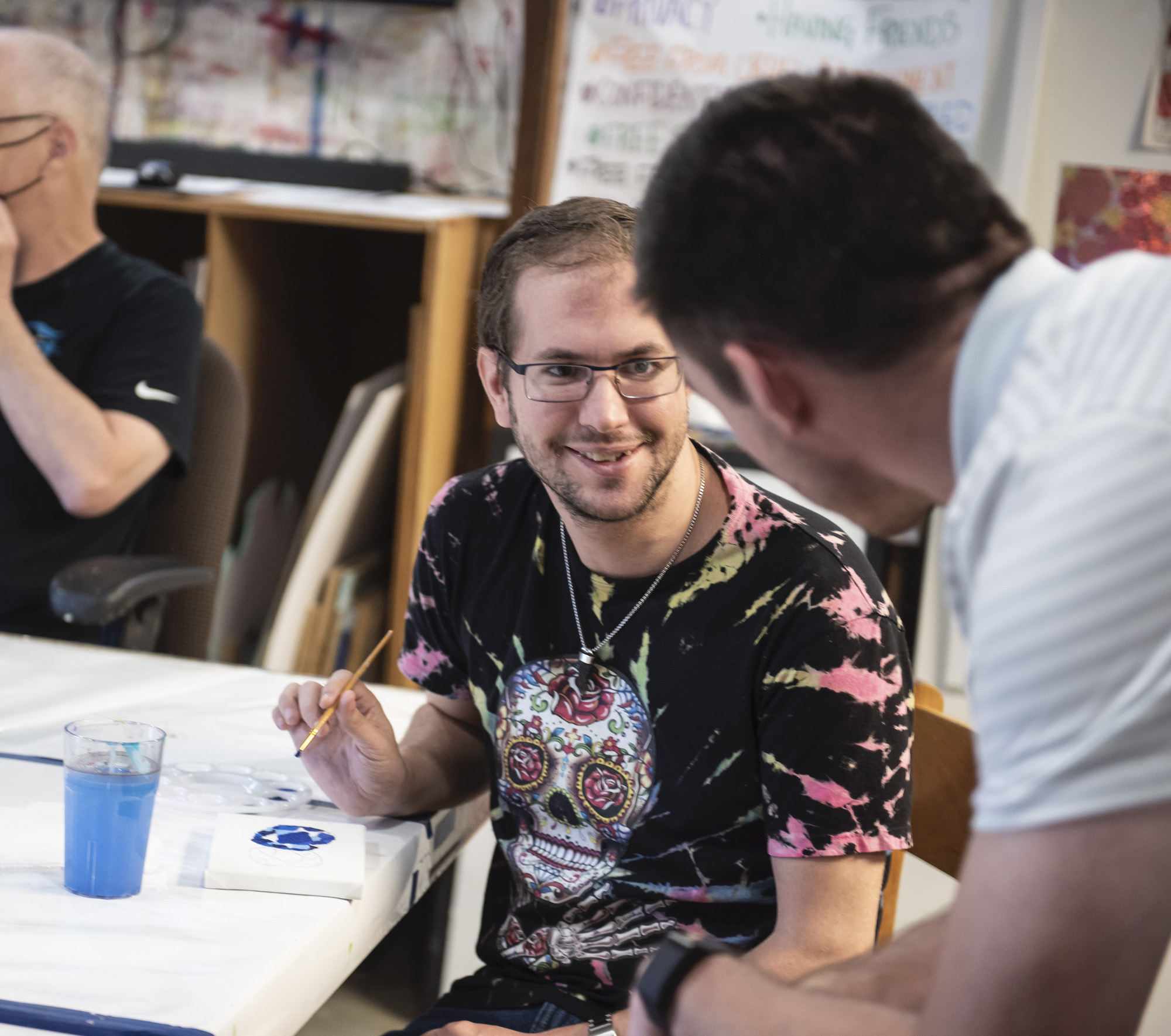 Personal development shouldn't stop after high school.
Unfortunately for most adults living with an intellectual or developmental disability, their options are limited once they graduate.
With creative expression
We provide participants with multiple mediums of creative expression and the opportunity to sell their artwork in the Gateway Gallery or participate in public events, which allows them to make their own money.
With a caring environment
Our staff and volunteers are trained to truly listen to participants and to be a genuinely helpful support.
With healthy relationships
Participants are provided the context to build healthy peer relationships and to connect with each other and staff. 
With experiences in the community
Participants are encouraged to experience life outside of the Day Program and in the community. 
More Info
Painting is one of the most popular forms of artistic self-expression. But it can be difficult for someone who lacks creative supports.
In the Visual Art Pod, artists are supported by a Pod Leader—an experienced, talented artist who encourages individuals to express themselves through painting. Artists use professional grade acrylic paints on multiple types of media.
The Pod Leader may a adopt a "theme" to help inspire the artists or, if the artist chooses to create independently, they can provide one-on-one support to help facilitate the artistic process.
More Info
Working with your hands is both stimulating and therapeutic. The Pottery Pod focuses on the creative outlet of working with clay to create one-of-a-kind pieces.
Artists use special tools or the pottery wheel to create their pieces, which are then fired in one of our 3 professional-grade kilns.  
Individuals are instructed by the Pod Leader on how to use molds or freely construct their own masterpieces and apply their own unique personal touches with paint. Pottery is one of our most popular pods for participants—not to mention a favorite of buyers who visit the Gateway Gallery! 
More Info
If yoga, dance, and theatrics are what inspires you then the Performing Arts pod is for you!
In this pod, participants start their day with meditative yoga led by the pod leader and transition to high-energy dances from Broadway musicals and other popular songs.
Individuals have the opportunity to showcase their favorite routines at our gallery openings and are paid for their performances!
More Info
The digital art pod works with professional-grade equipment including cameras, lenses and filters to capture images of beauty and inspiration.
This pod frequently travels into the community to places like SECCA, Bethabara Park and the downtown Winston-Salem area to photograph images that will be framed and sold in the Gateway Gallery.
The pod leader also teaches individuals how to use various software editing programs and how to design backdrops for vlogs using videography.
More Info
Music is a great way to encourage relationships between peers, improve communication and develop a musical skill.
The music pod is fully equipped with every instrument you can imagine—from a drum set to a xylophone. So there's something for everyone who chooses this pod as their creative outlet.
The pod leader focuses on music theory (tone, pitch, timbre, rhythm, tempo) in a group setting. Their individual guidance helps improve instrumental or singing abilities.
If they choose to participate, members of the music pod are paid to perform at the Gateway Gallery openings and during our "Stop and Shop" openings one Saturday a month.
More Info
Learn how to create your favorite dishes to share with friends, family or the community!
Individuals in the Culinary Pod learn how to prepare and plate simple but delectable dishes for breakfast, lunch or dinner and the fine craft of catering.
All of the food for the Gateway Gallery openings is prepared by the Culinary Pod and participants have the option to be paid to work at these high-energy events by serving or hosting.
More Info
The Life Skills Pod is for individuals who enjoy a quieter, small group setting. This pod is designed for those individuals who enjoy being with their peers but may not seek out interactive, highly engaging art activities.
In the Life Skills Pod, individuals learn skills like how to build relationships, manage money, read street signs, and even learn multiple communication styles through letter writing or sign language.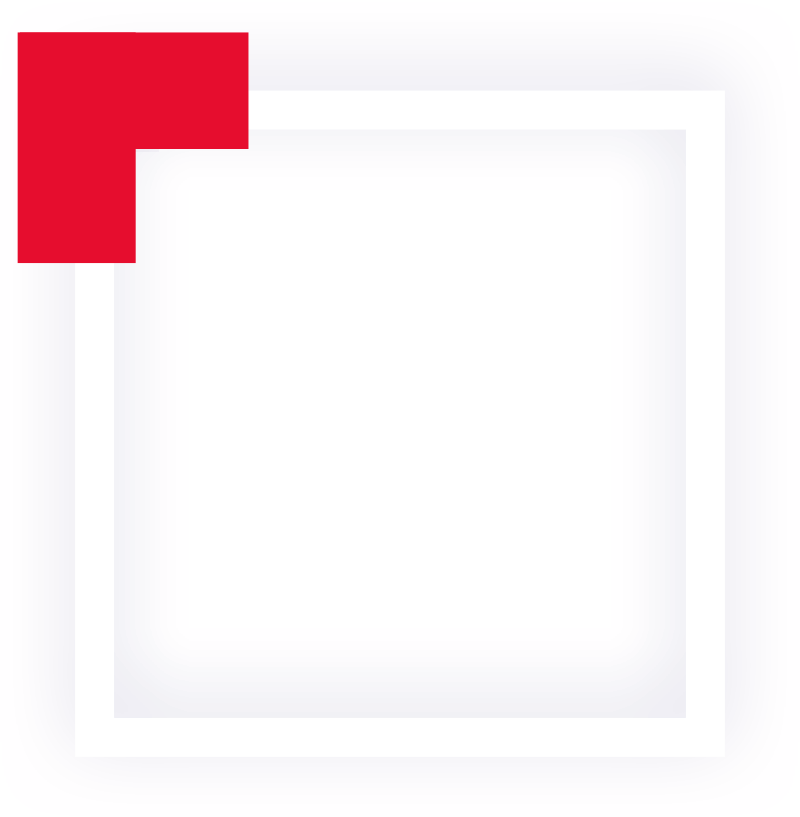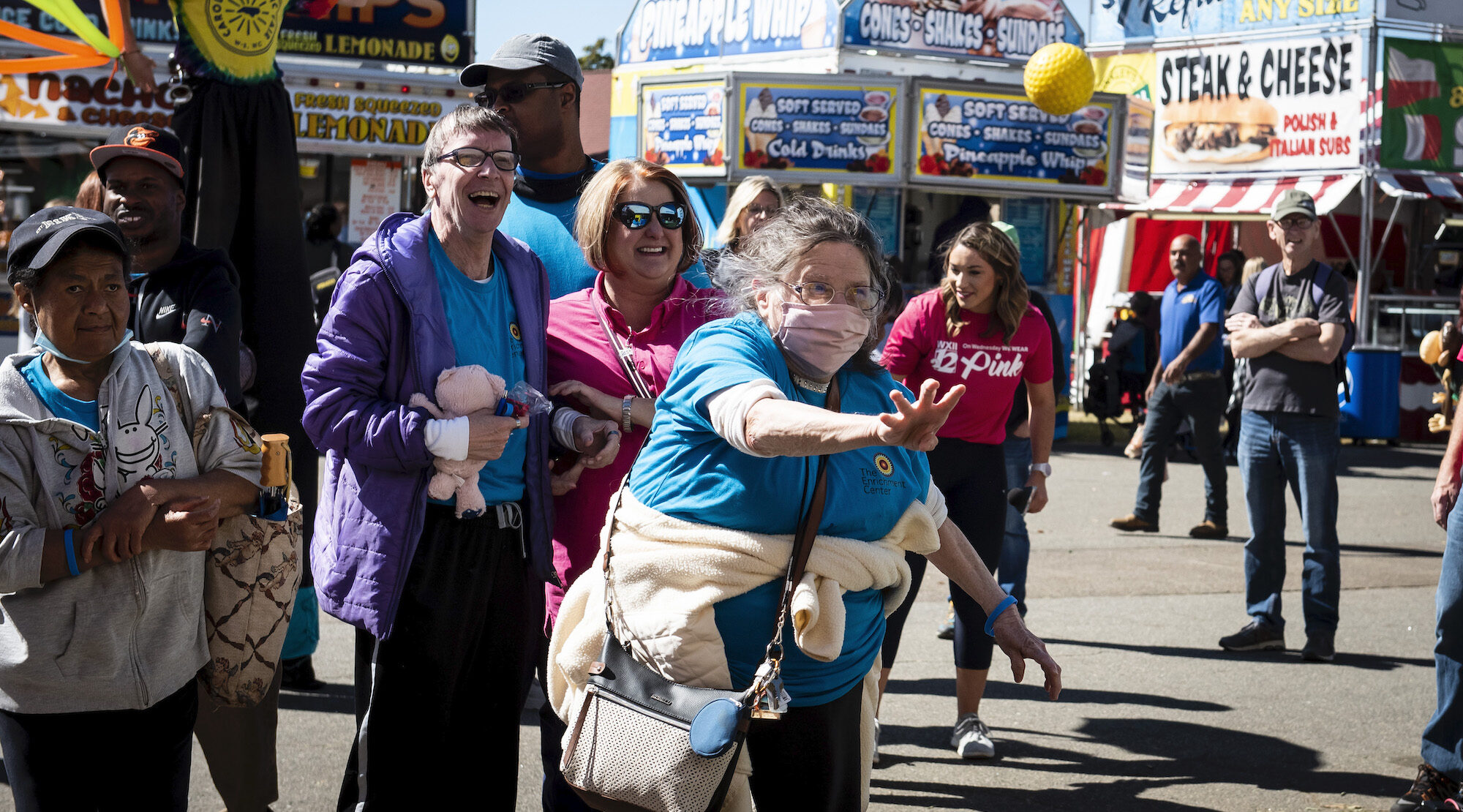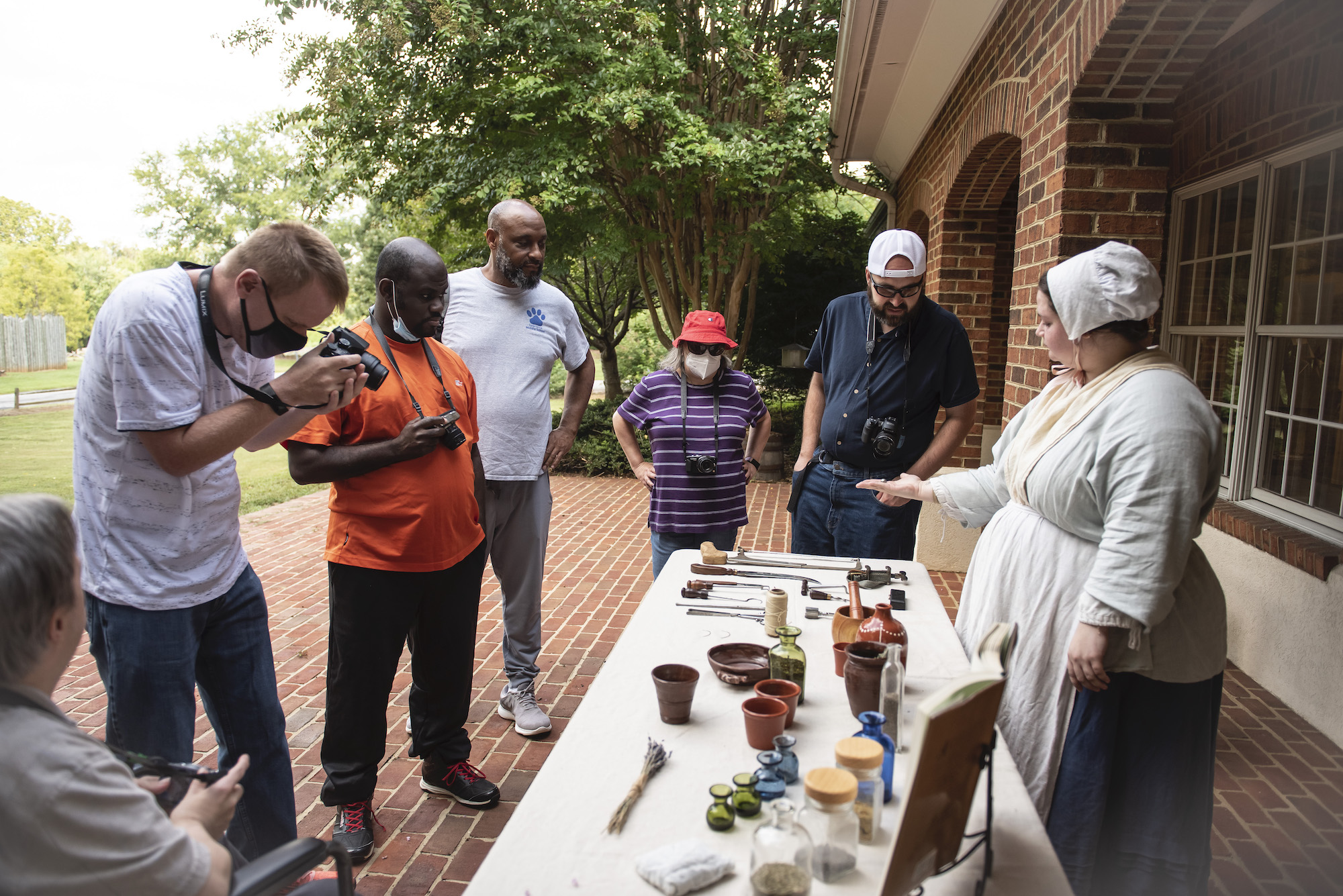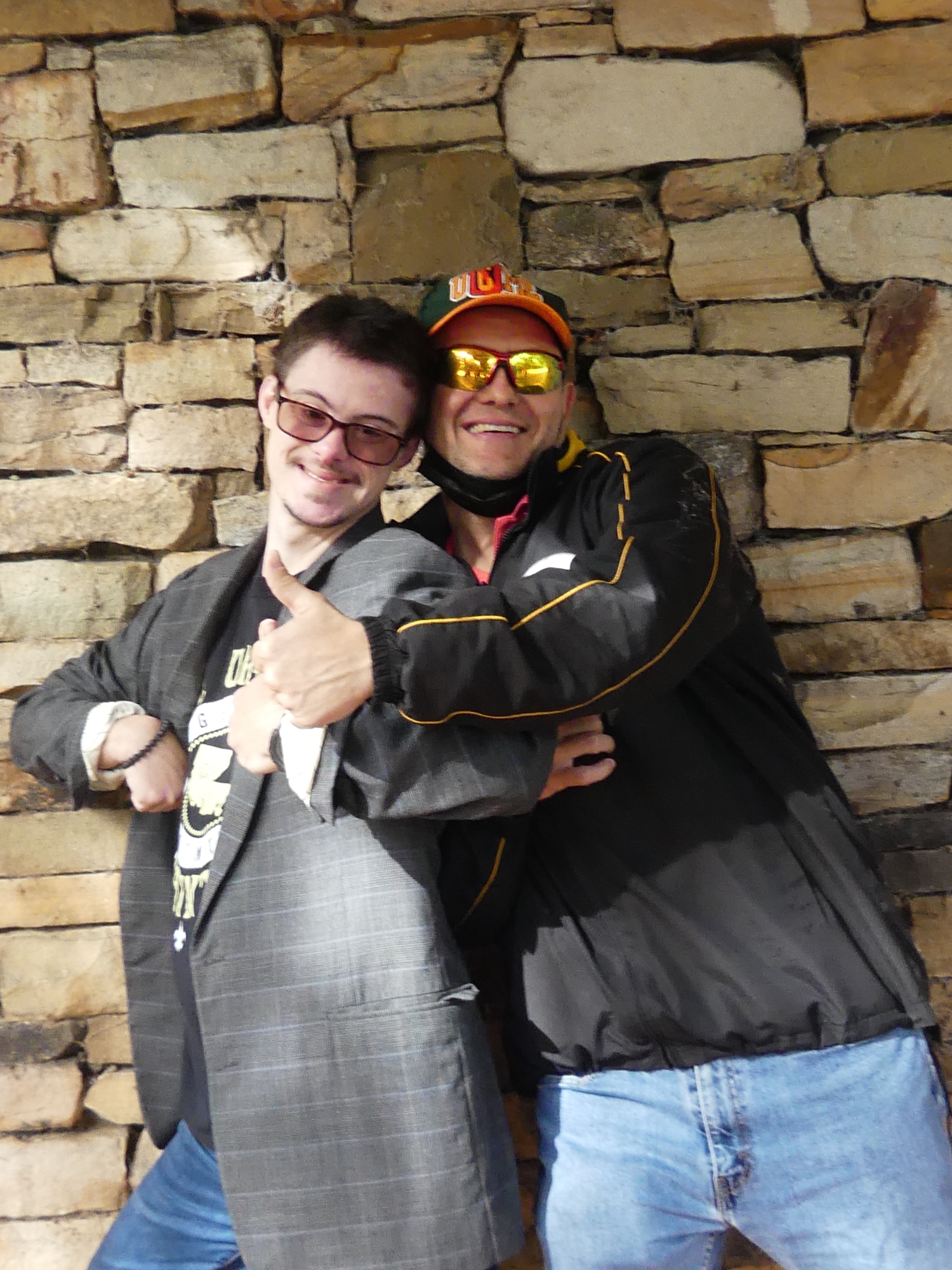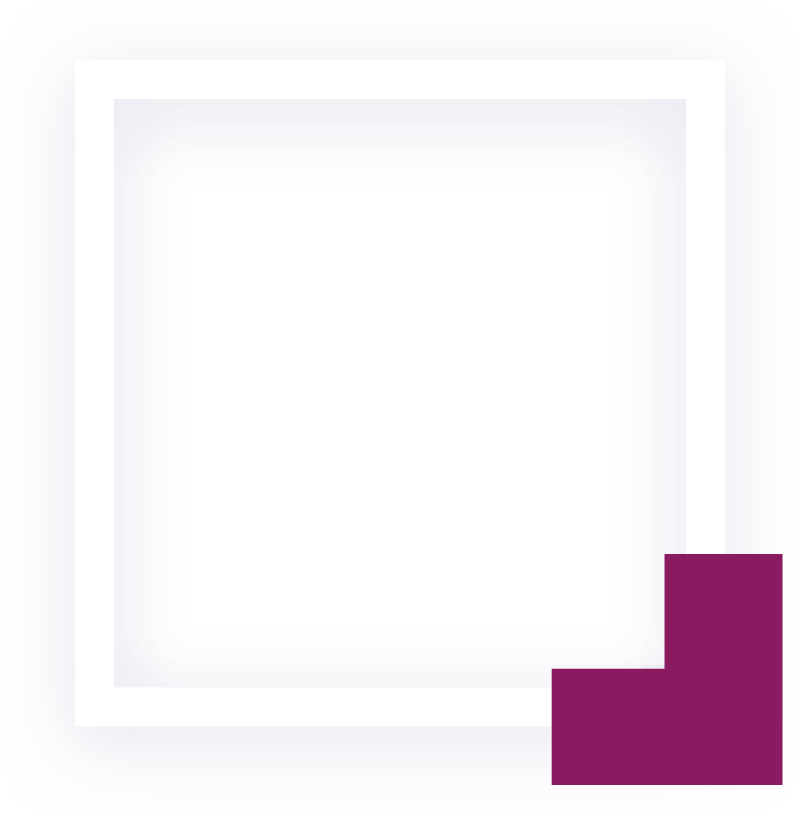 Start your application process today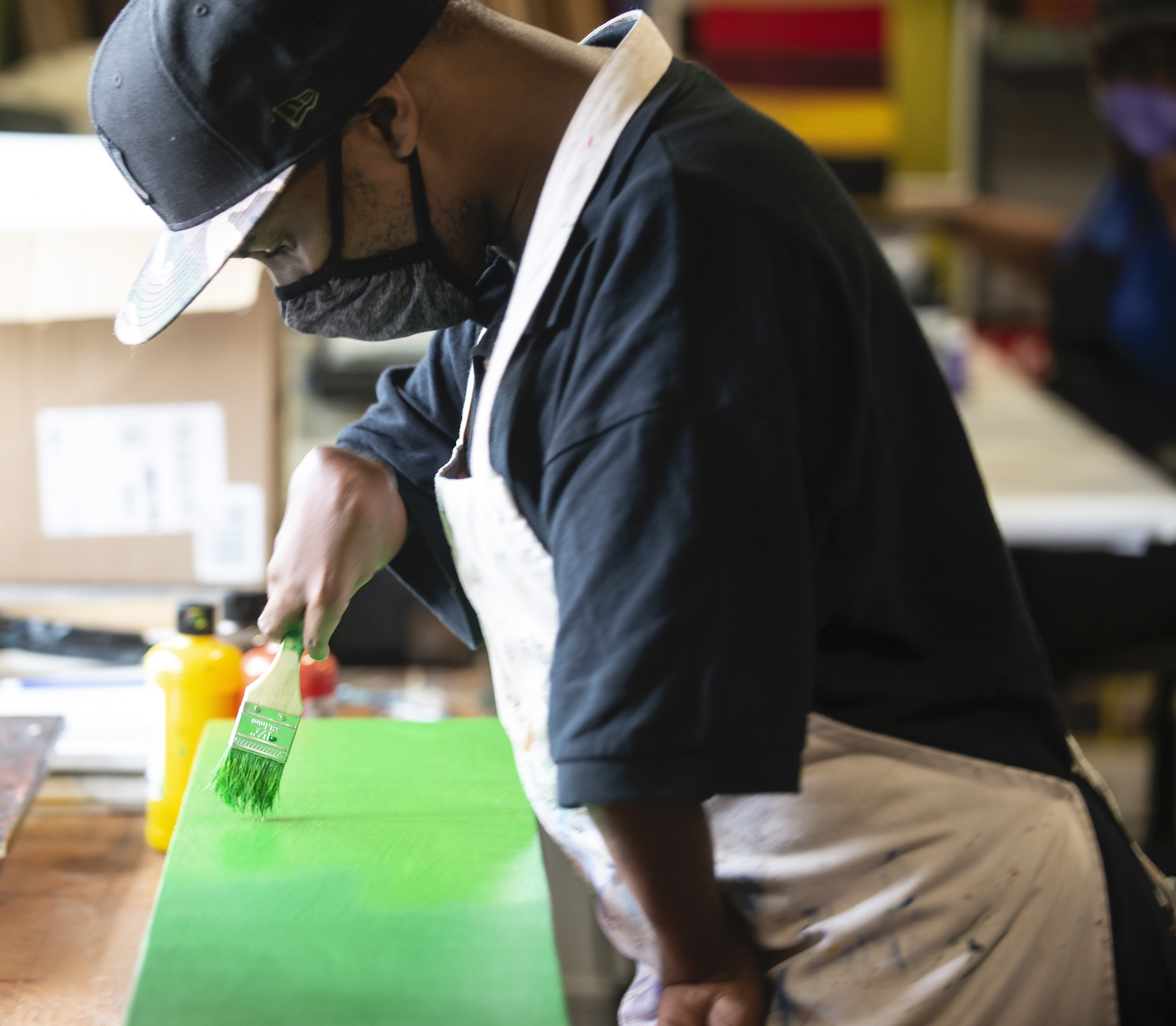 Everyone has a right to live a fulfilling life.
You can help us advocate for those who get overlooked.