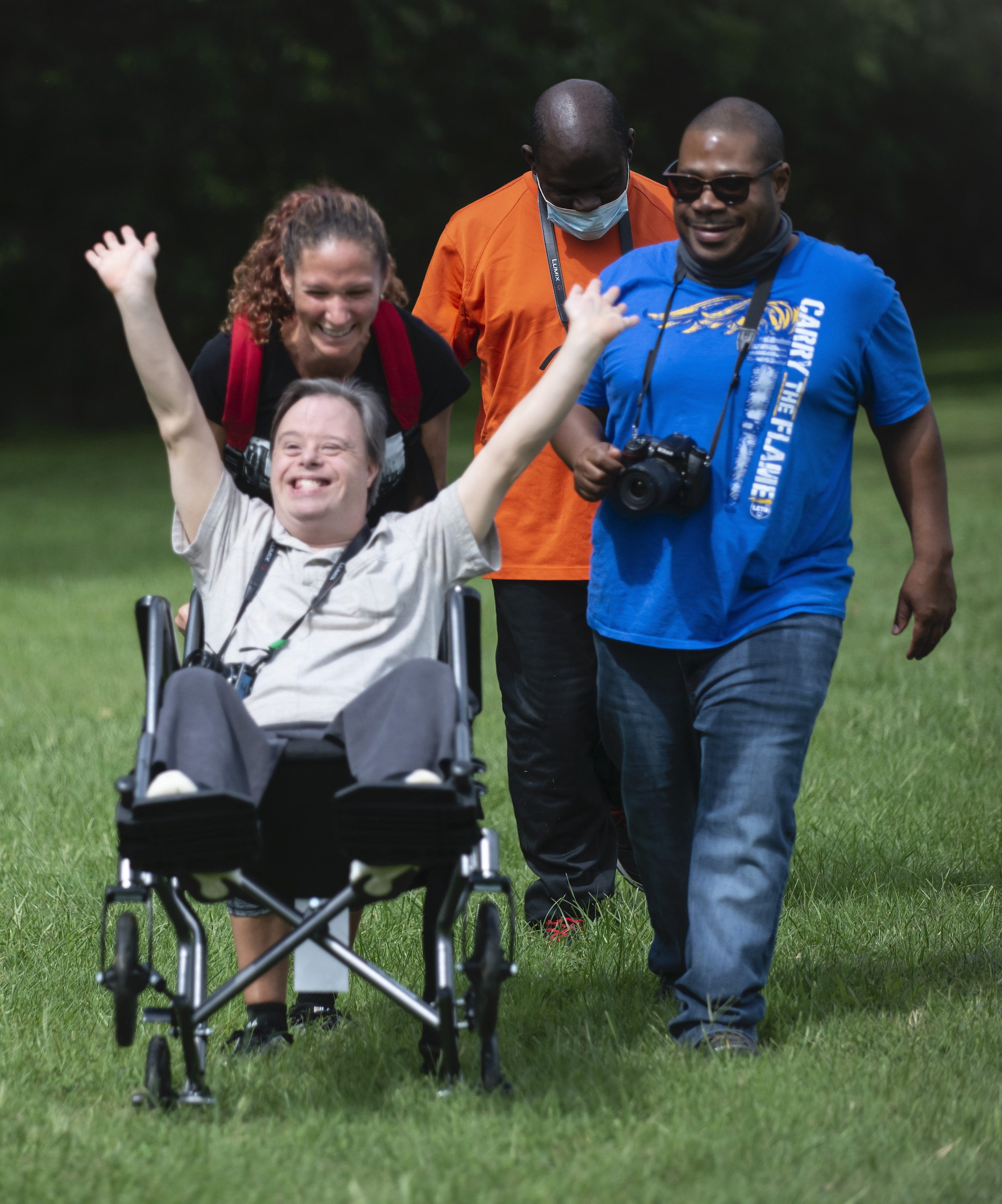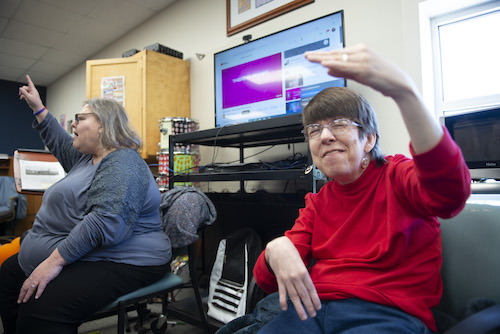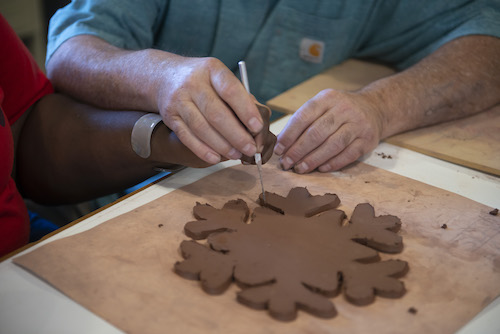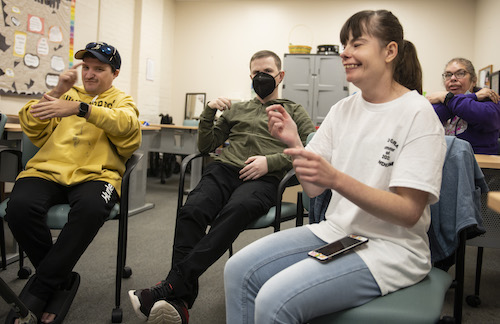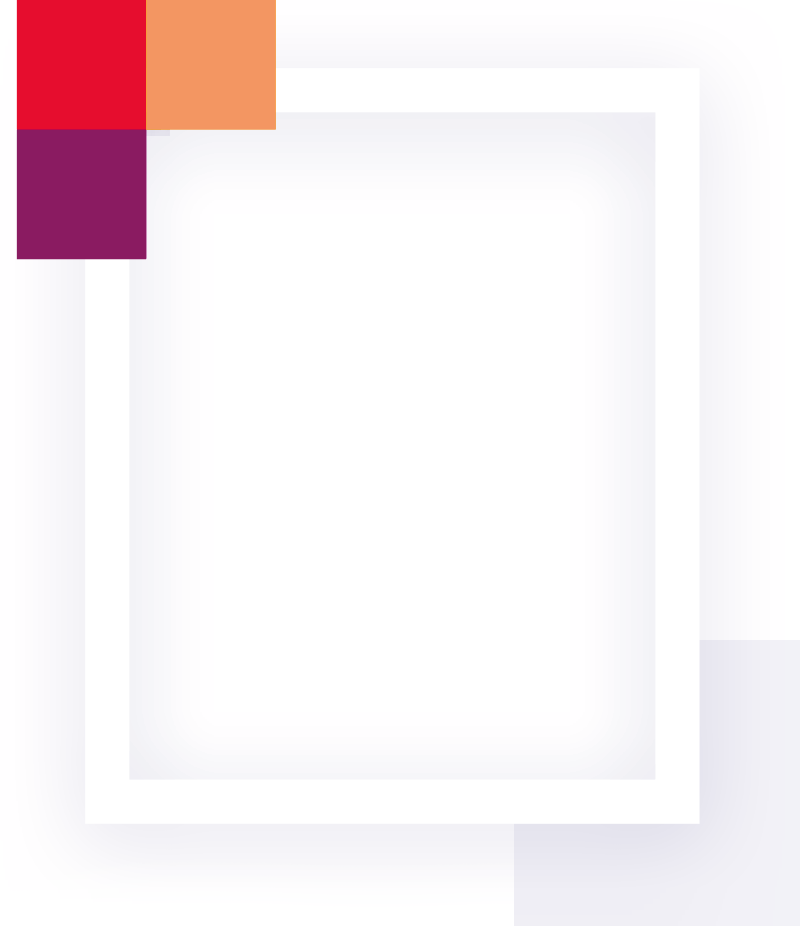 We all want to feel understood, valued and encouraged.
Especially when life is challenging.
At the Enrichment Center, we believe in focusing on  individual needs and interests.
A day program focused on the arts, community and life skills
Job coaching and skill cultivation
Community activities that provide a fun, active lifestyle
Community and home-based services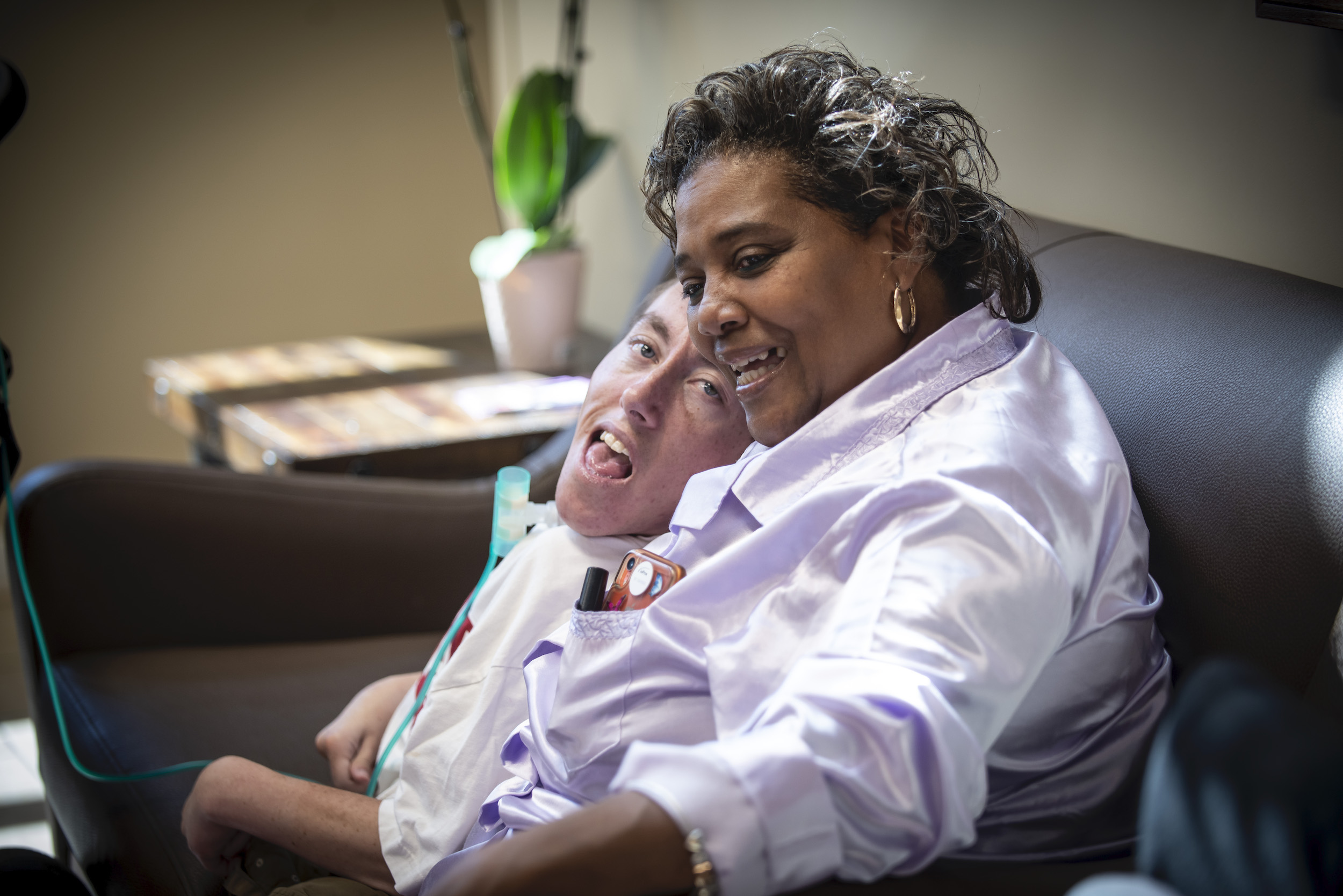 It's about life. Not limitations.
Grow as an individual through meaningful and creative experiences

Through art
We believe independence is fostered through self-expression. Your ability to create is rooted in your humanity. 
Our arts-based day program gives participants the opportunity to cultivate their artistic talents, find freedom through creative expression, and grow as individuals. 

Through events
We strive for well-rounded, fun-filled, and culture-rich experiences where you have an active role!
Engaging with your peers at our Gallery events and day trips in the community will inspire you to live your best life! 

Through jobs
Few things in life are as satisfying as earning your own money. 
Our supported employment and vocational rehabilitation job coaches meets you where you are by encouraging you to learn professional skills, find a job you love, and live with dignity. 

Through support
Make your own choices about experiencing the world around you. 
We can help empower you by helping you navigate the community, experience new places, volunteering and learn to live more independently in the community and in your home.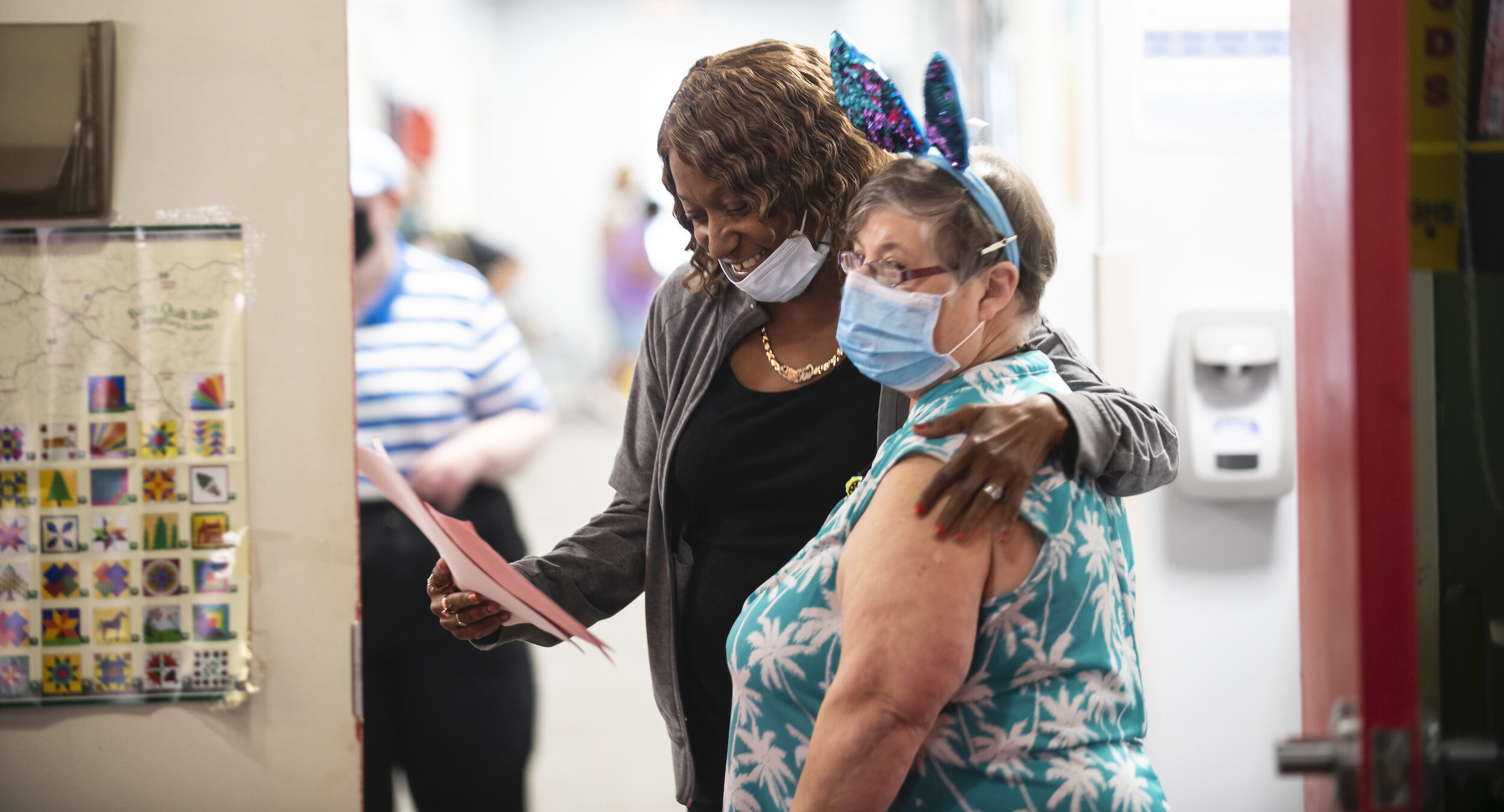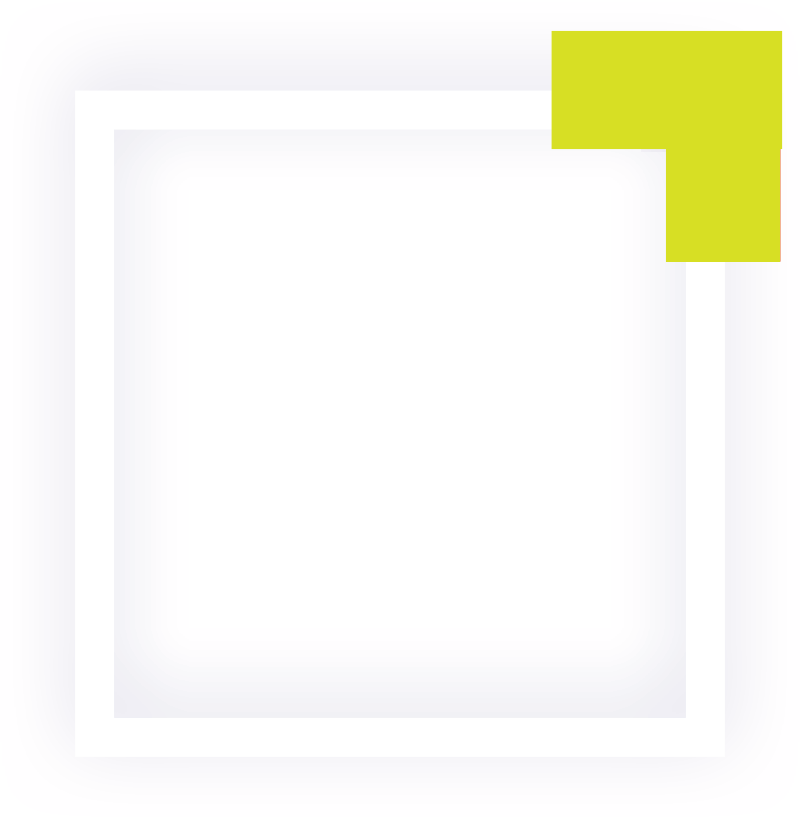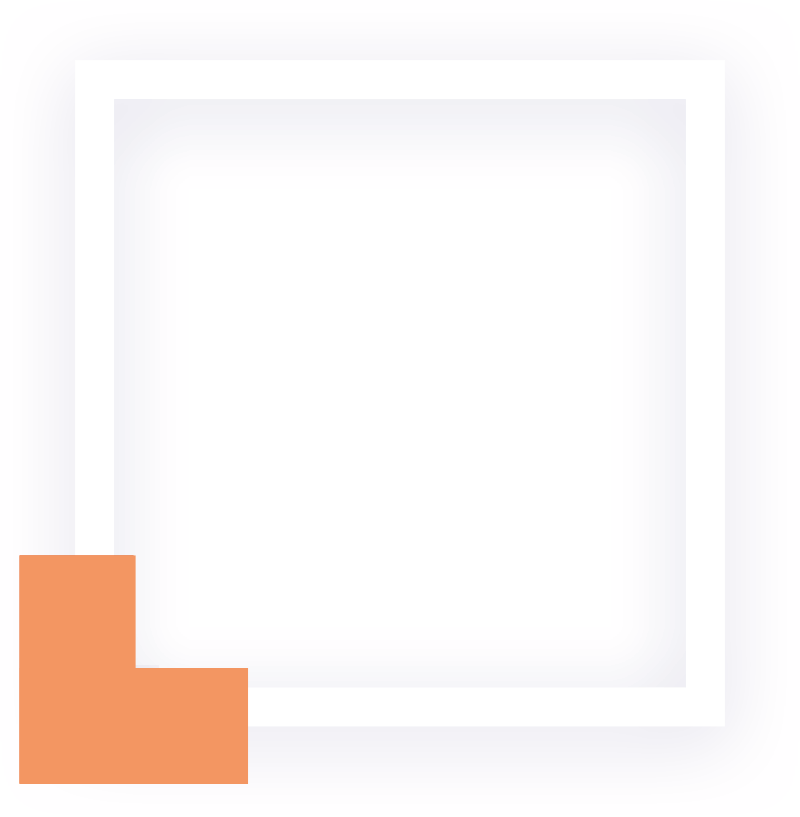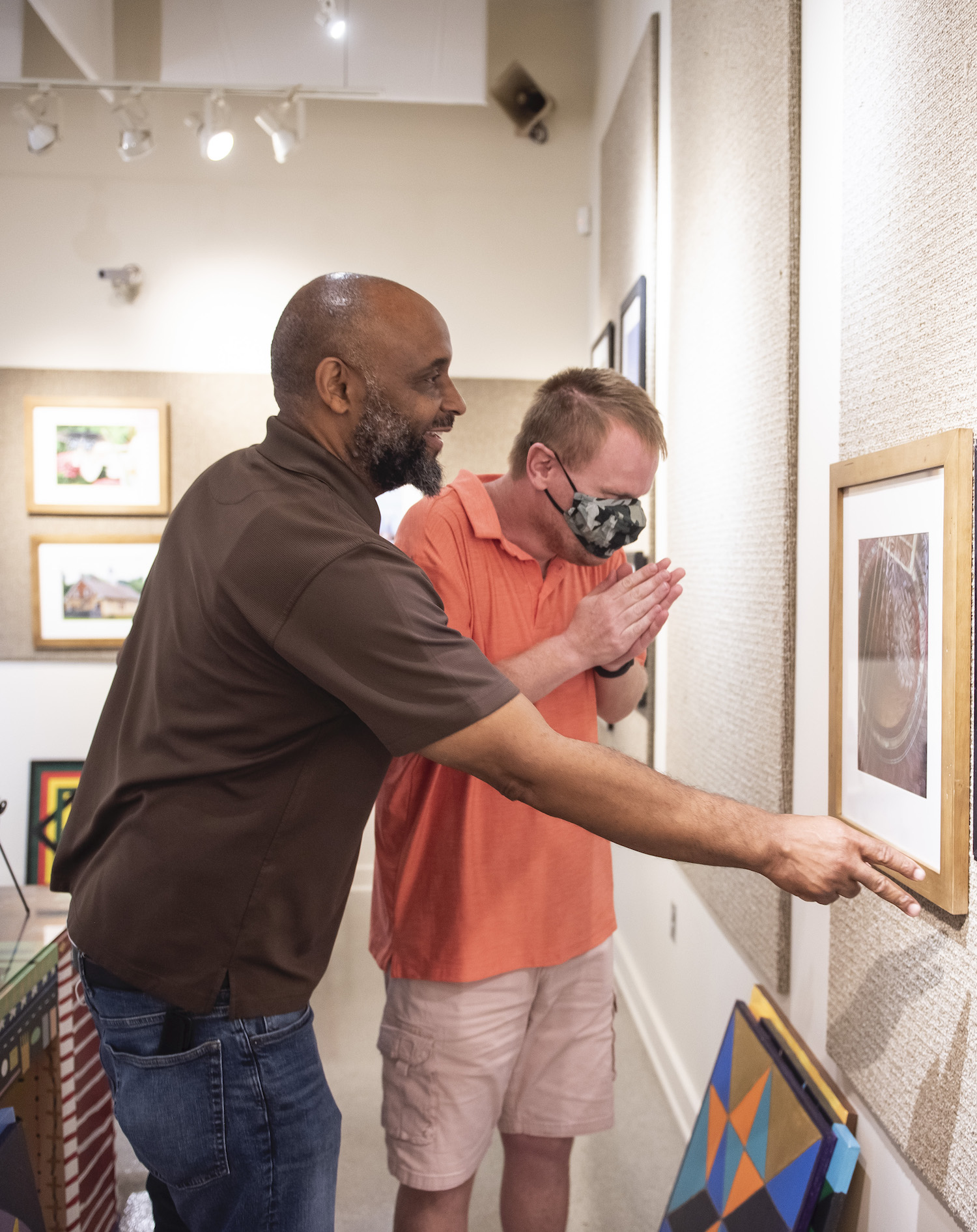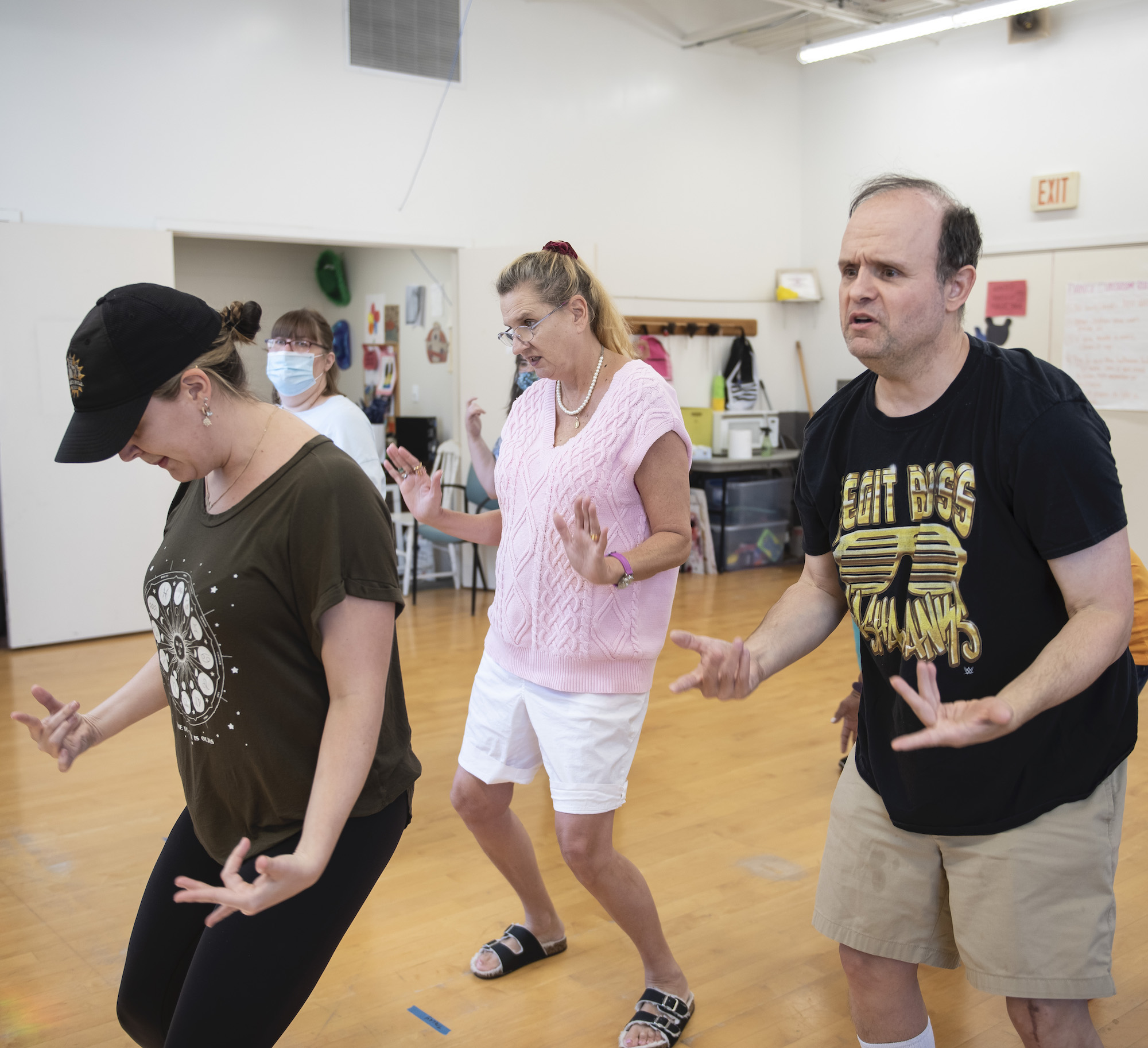 "Art is usually the overflow of beautiful, intense feelings people carry inside them." – Bob Goff
Paint yourself into the picture.