Get the resources you need to make the choices you want.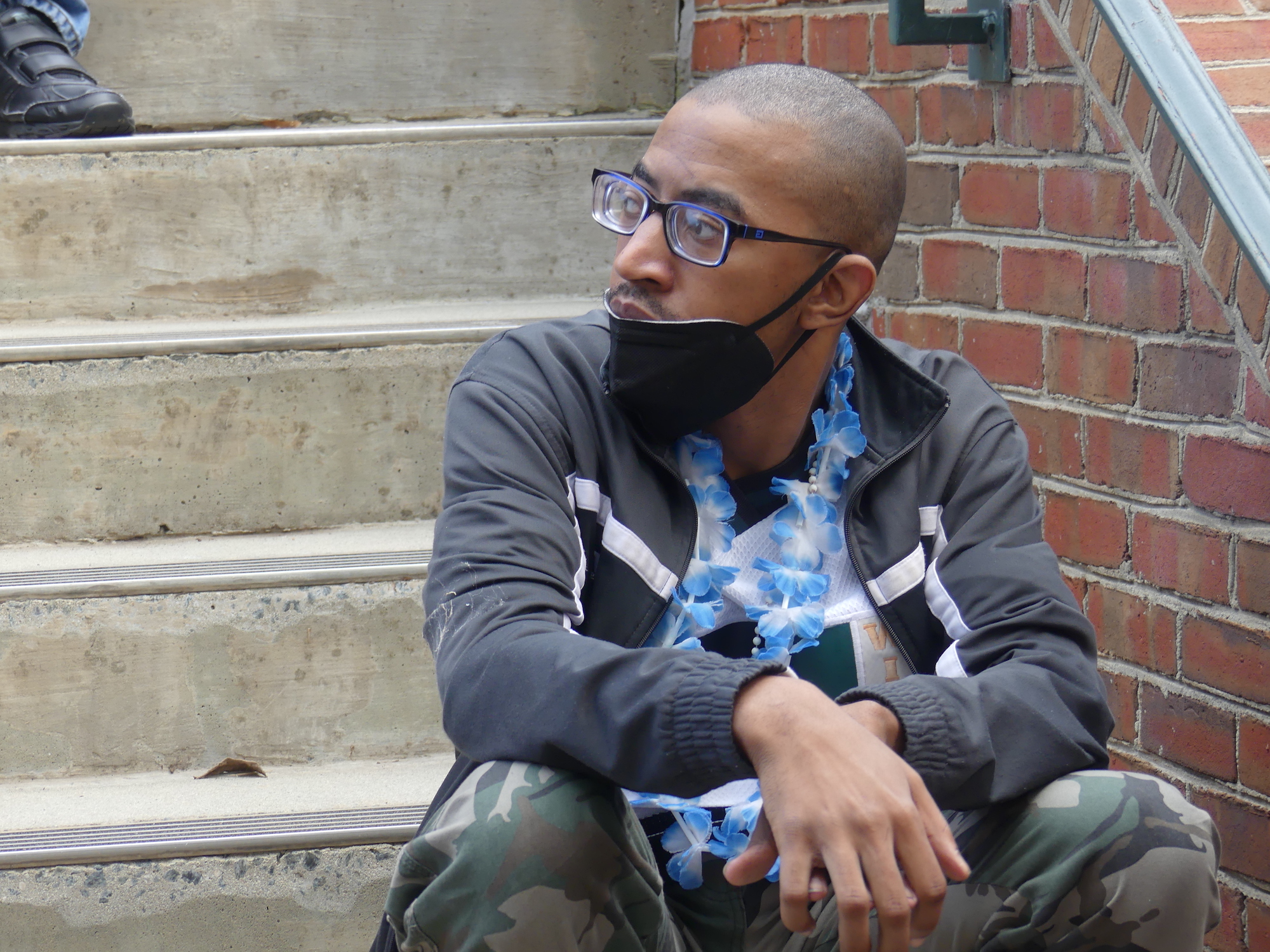 Exercise your freedom.
Become more active the in the community.
We understand that some individuals have the desire to live a more independent life outside of a day program setting.
Community Supports is designed to meet you where you are and support individuals who want more active experiences in the community.
One of our most rapidly growing programs, Community Services offers a variety of flexible activities such as volunteering, clubs, exercise, and sharpening your social skills.
Through this program your direct service provider enables you to integrate more purposefully in your community. This tailored program is designed to support you in your choices, as you learn skill-building and foster your overall wellness.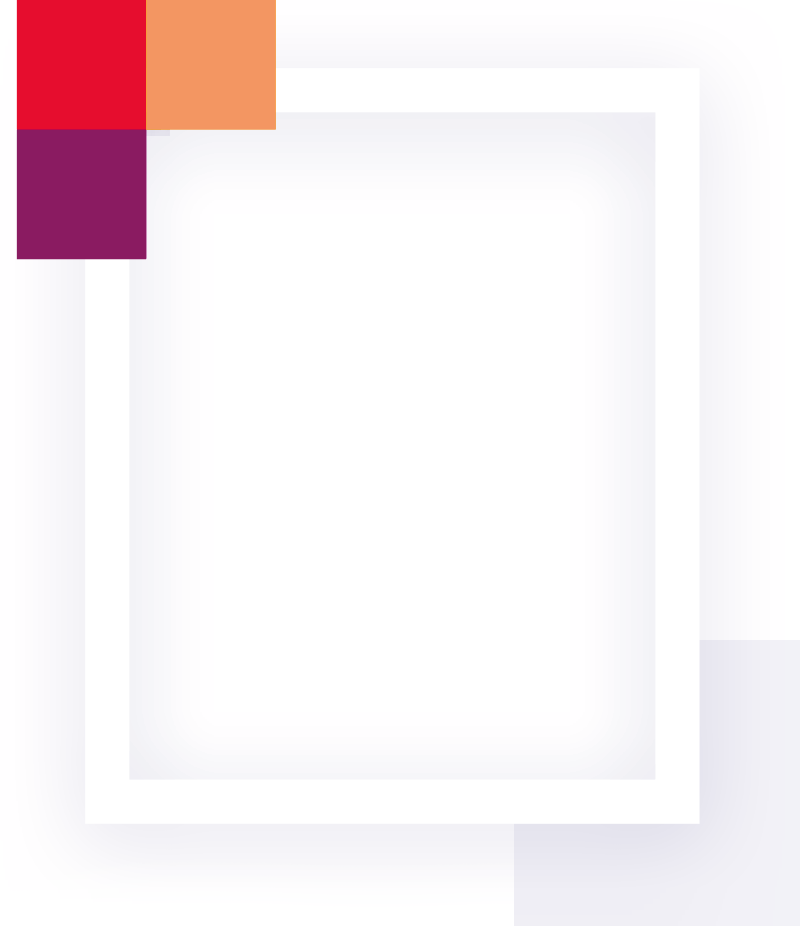 Through Community Supports you will be able to:
Learn in-home skill building such as cooking, cleaning, budgeting and personal hygiene
Navigate public transportation
Learn healthy lifestyle habits and attend exercise classes
Learn more about your unique personal interests in special clubs or hobbies
Decide the hours of the day that work best for you to further your developmental skill-building
Get in touch. 
We can't wait to serve you.